As programming becomes more and more mainstream, I'm sure there will be a need for more lifestyle ideas in this space. You can consider this article as one of them.
I'd like to share some of the music ideas that I was able to gather for anyone who wants to explore music for coding. I can almost promise you, you will never run out of music ideas when coding after reading this extensive article. 
I say coding but I can imagine a broad range of professionals benefiting from these ideas such as financiers, quants, doctors, research analysts, scientists, business developers, accountants, entrepreneurs, IB analysts, designers, engineers. etc.
Obviously, music taste can be personal. But here are some tracks that will likely inspire most tech oriented people. You can also use some of the other tracks for relaxation or uplifting your mood as well as just plain vanilla concentration. Music really does help and is known to have an effect on the brain.
The list will be as diversified as possible but it's impossible to cover everything. I think it's really distracting to listen to music with lyrics while doing creative or technical work which coding usually is both of those.
Synthwave and Cyberpunk (Space & AI Vibes)

Game Soundtracks (Best kind of nostalgia ever)
Look, if you're a 90s kid or a millenial or a Gen-Z, chances are high that you've played with fantastic soundtracks. 
Furthermore, game music is usually specifically oriented to make you concentrate on missions, so they are perfect for flow state, they have that hypnotic quality.
If you're looking for game soundtrack from 70s or 80s, that's a pretty premature era for game music and I'm not sure if anyone would like to listen to 8-bit Super Mario music for hours. However, even for that there might be some options 😉
Here is a fabulous list to lift your spirit up without distracting you. Subconscious and uplifting designed for concentration. Best combination ever so you can focus on creative work.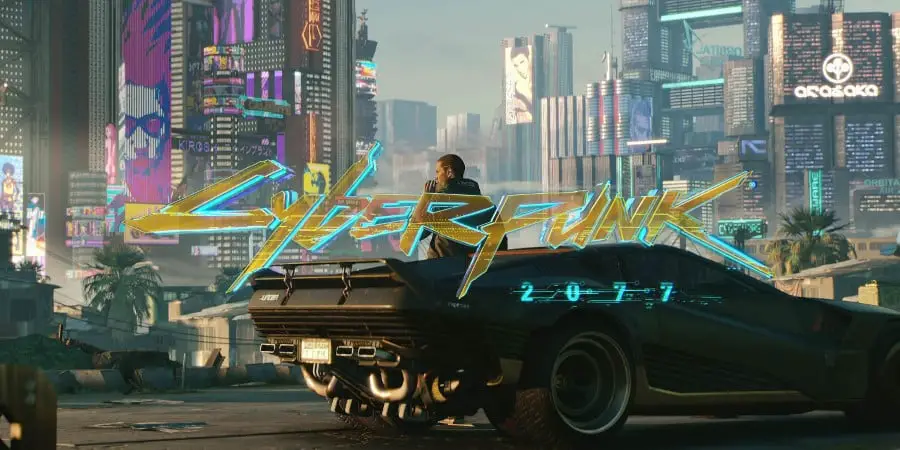 Jazz Cafe (Easy, modern tunes)
Jazz and subgenres such as Cafe Jazz can be incredible companion while coding Python and give you that cafe/bar feeling in case you're stuck home or somewhere without those kind of vibes.
Serious jazz music can be tiring and especially if it has lyrics it will likely get in your head if you're like me! But Jazz Cafe is a fantastic laid back alternative that won't distract much and still make you concentrate and feel happy.
Luckily there is an active channel on Youtube that streams live Jazz Cafe on the daily.
Cafe Music BGM Channel
.
Check it out. They even got multiple live streams going on at the same time such as Chill Jazz, Work Jazz, Friday Jazz variations.
We really are living in abundance in modern days.
Chill Hop & Lo-fi (Cool kid music)
If you're a hip hop fan you might crave for a nice track and it's great but before you know it you might be checking out lyrics and background stories and then binge watching Tupac – Biggie documentaries on Netflix and coding progress will take a hit. (no pun intended)

But there is Chill hop. This genre has crazy cool hiphop vibes and they might take you to a New York park while you're coding, again without distraction!
Here are a couple of fantastic channels that stream a lot. But feel free to do your own Youtube search.
Note: If you're new to Chillhop and Lofi, the mood can vary a lot in these genres so if it's a sleepy tune make sure to mix things up and find an upbeat track or stream just in case you have a hard time staying awake.
Darkwave, Dark Synth, Postpunk, Goth, Coldwave (Dark Music)
Dark Tunes can be inspiring too depending on the mood/timing. It's good to mix things up anyway. There are different genres with subtle or big differences. Here are some very original alternatives, get ready for some bizarre stuff:
World Music with lyrics (Oh, but wait!)
Here is another creative idea.
If the lyrics are in a language you find cool but don't understand well or at all then it will just blend in with the music yet you will still feel the presence of another human being.
Coding can be lonely. Which is why you might prefer music with lyrics which can be distracting in your native tongue. Listening in a language you like but don't really understand can give you comfort and help you focus at the same time!
So just discover some artists in a language other than your native tongue. Here are some ideas but feel free to explore there are so many original options.
For English speakers: (in no order, shout-out to all of our visitors from every single country in the world).
Also, excuse us if we made a cheesy selection for your country this is merely just to give people some ideas.
Latin Music: Buenos Vista Social Club
Indian Music: Old Hindi Collection (Super cool Himalaya vibes)
French Music: Noir Desir
Israel: Ishay Ribo
Bollywood: Kumar Sanu, Alka Yagnik (They seem in love, lol)
German: CRO
Algerian: Cheb Mami
Swedish: Laleh
Danish: TopGunn
Turkish: AYA
Japanese: Aimer
Korean: JYP Entertainment
Arabic: Amr Diab
African Vibes: Zamina (catchiest song ever!)
Netherlands: Maan
Brazil: Kaoma
Mongolia: Traditional Throat Singing
Note: If you're reading this page through translation you may also wanna opt in for music with English lyrics and not find it distracting.
Ambient - Lounge (Elevator Music)
You wouldn't listen elevator music in a concert but it turns out to be pretty zen in certain occasions, such as, riding the elevator and maybe through concentrated work like coding. It brings hours of bliss and not a single vocal.


There are so many options but Ben Pfeifer has a pretty cool Channel that's worthy to check out. His footage are insane.
Ben Pfeifer – Lounge Music
Chill 2 Chill – Summer Mix 2019
Paris Cafe Ambience – Cafe de Paris – Voulez vous un cafe?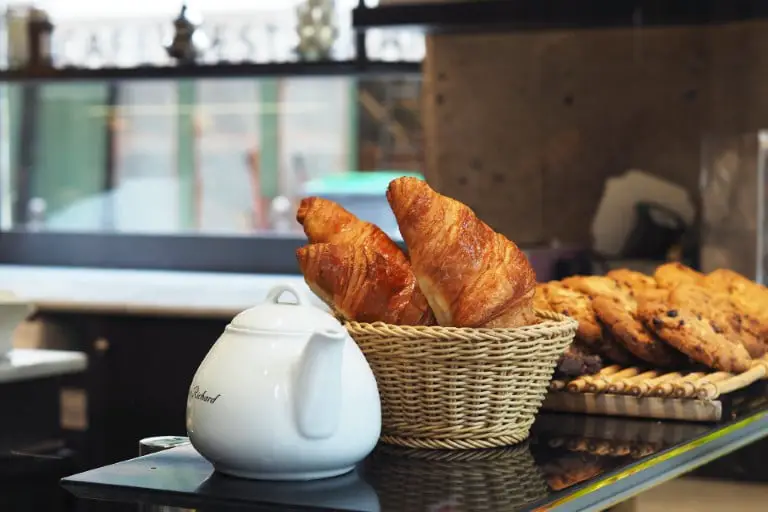 If you still run out of ideas after this list, you can always refer to
Classical,
Contemporary Classical,
Dubstep,
Tribal Tunes etc.
Alright. That's it! We hope you liked the list and took away some new ideas. Focused work is exponentially fruitful. And well chosen music can increase your stamina and focus. Just because something's labeled study music or coding music doesn't mean it's necessarily good for that purpose for everyone. So this list should help you decide for your own coding, studying or work music.
Enjoy yourself! While coding. 🙂